Serfaus - Fiss - Ladis
Serfaus - Fiss - Ladis
Ski lifts & slopes
---
Slopes
Easy (blue): 47.00 KM (0)
Average (red): 123.00 KM (0)
Hard (black): 28.00 KM (0)
Height valley station:
0 m
Highest mountain top:
0 m
---
Ski Lifts
Start ski season:
07-12-2018
End ski season:
23-04-2019
About the ski resort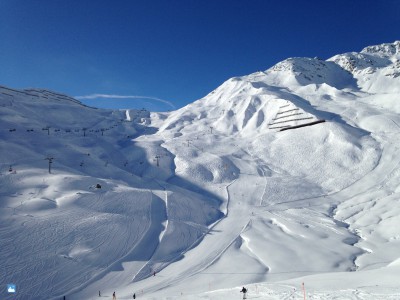 Serfaus - Fiss - Ladis
Austria
---
There is no extra info available at this moment for this resort / area. Do you know useful information?
---
Do you know more webcams in this area?
Weather report from: Saturday 11:09
---
There are 1 piste maps available in Serfaus - Fiss - Ladis. The most recent map is from the season 2017-2018.
---