Extreme snowfall and road congestion
It was already predicted this week: extreme snowfall especially in Austria. Since yesterday it has started to snow hard and in some places more than one meter may fall. Together with a travel day (Saturday) this can cause extreme crowds and road closures. In this live blog we keep you informed of the latest developments!
-- 12:28: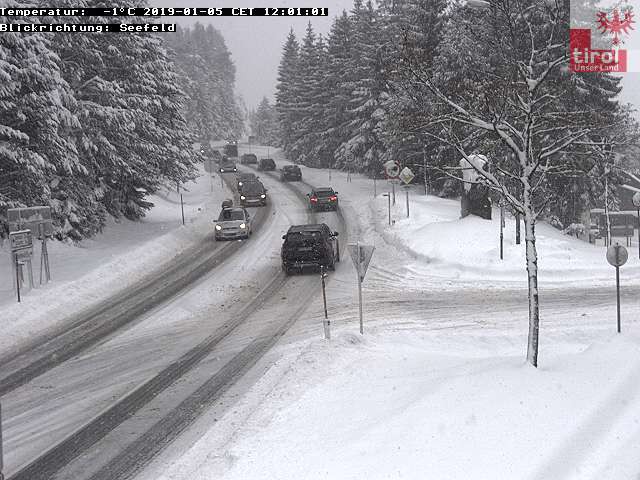 Schlossberg, Blickrichtung: Seefeld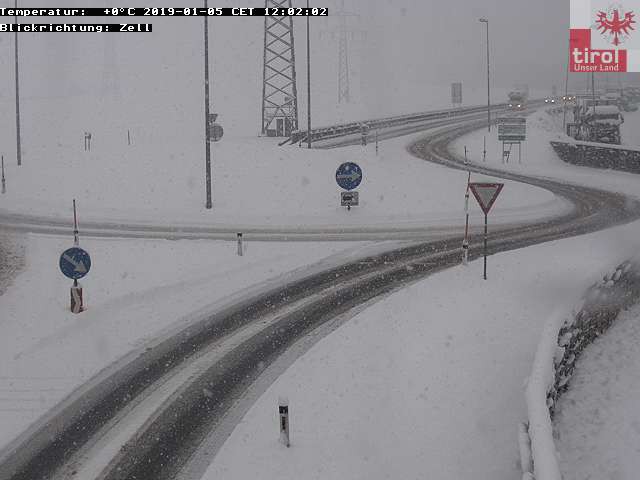 Zillertalstraße - B169: Towards: Zell. A lot of snowfall, roads so far still nice to ride.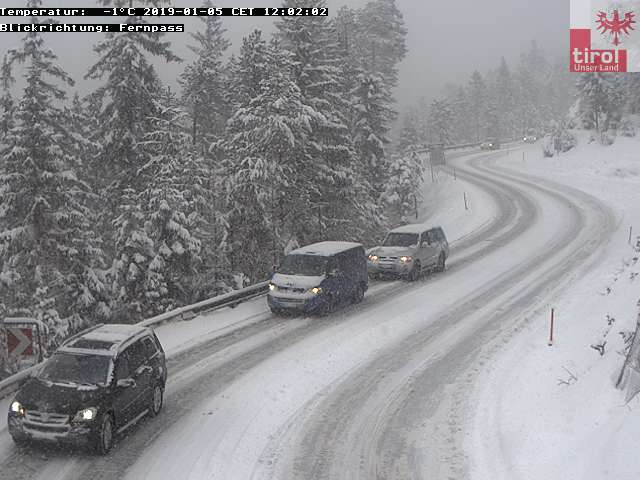 Fernpassstraße - B179: Hinterseeberkurve 2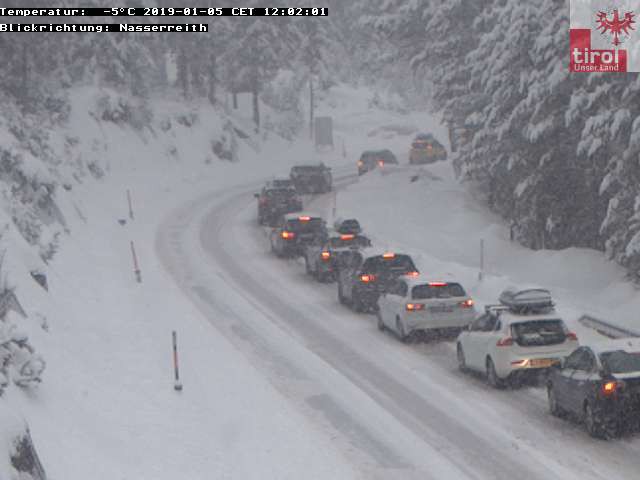 Fernpassstraße - B179: Hinterseeberkurve 1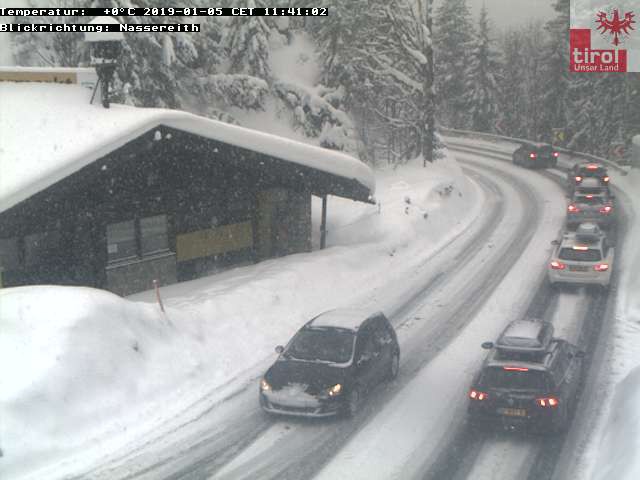 Fernpassstraße - B179: Tankstelle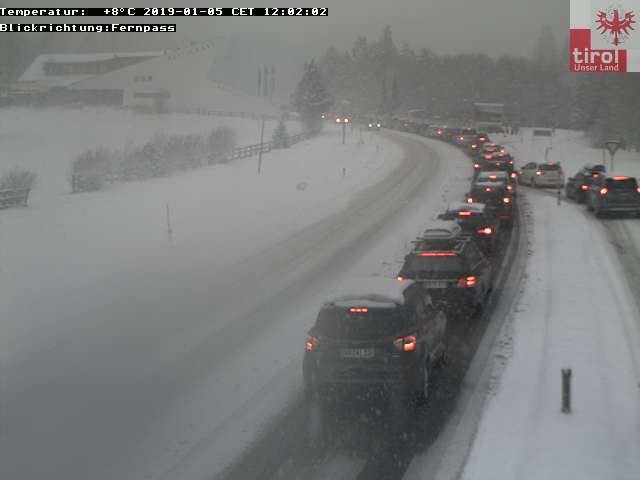 Fernpassstraße - B179: Rastland
2 years ago 2 months ago